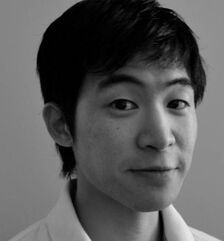 Jamie Cheng is the founder and the CEO of Klei entertainment. In 2005, Jamie Cheng self-funded Klei by selling his shares from THQ and borrowing $10,000 from his brother. He felt there was a latent demand for quality games built from passionate, small development teams.
Prior to founding Klei, Jamie was an avid AI programmer for Relic Entertainment, where he developed the AI for the platinum seller Warhammer 40,000K: Dawn of War, and The Outfit for the Xbox 360.
He also co-wrote an article on Planning Systems for Game Programming Gems 5 and bewilderingly found the article in the Best of Game Programming Gems.
Ad blocker interference detected!
Wikia is a free-to-use site that makes money from advertising. We have a modified experience for viewers using ad blockers

Wikia is not accessible if you've made further modifications. Remove the custom ad blocker rule(s) and the page will load as expected.